It's to want to look – and feel – young, healthy and vibrant. People all around the globe spend heaps of money on elixirs, vitamins, skin care and gym equipment, all in an attempt to stay as young as possible for as long as possible. In the United States, the anti-aging industry rakes in more than $100 billion USD per year, and online surveys suggest that it is only getting stronger.
While your first instinct might be to associate anti-aging products and strategies with women, men are just as interested in maintaining their youthful appearance. Hair care giant L'Oreal conducted a recent survey that shows that the number of men having their hair dyed in salons increased by more than 50% between 2008 – 2012! Surveys also show that more and more men are interested in plastic surgery and cosmetic procedures – clearly this is a trend that is on the rise.
That said, you don't have to head into the doctor's office to look and feel younger on a daily basis. Here are just a few ways that men can care for their bodies and preserve their youthful looks for as long as possible.
Your skin makes a first impression – good or bad

When it comes to a perception of youth and beauty, your skin is one of the first things that people will notice. While women can add cosmetics and foundation in order to hide imperfections and wrinkles, men need to nourish their skin from the inside out. For smooth, even skin, you need to establish a skincare regime that works for you. Cleansing, exfoliating and moisturising – all of these are key.
The sun is your enemy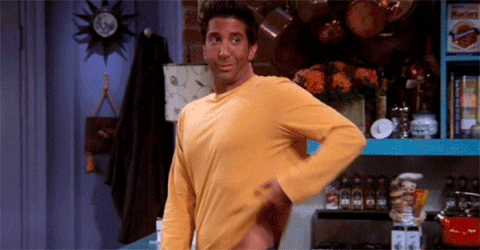 Sure, a healthy, sun kissed glow looks good on anyone, but if you spend hours baking in the sun (or even just minutes) you are doing serious damage to your skin and hair. Sun damage can make you look much older than you are, and can lead to skin cancer. It also does a number on your hair, making it dry and brittle.
Get enough sleep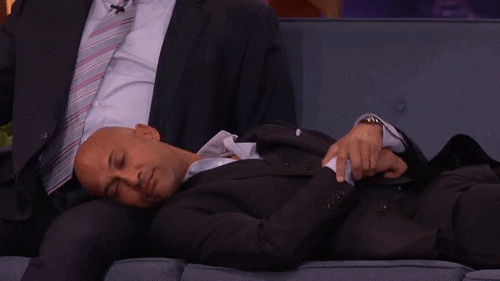 While you might have a job that keeps you burning the candle at both ends, you really do need to take care to get enough sleep. Experts agree that you need at least 7 to 8 hours each night in order to look and feel your best. If you get less sleep than your body needs, you will end up with bags under your eyes – something that makes everyone look craggy and aged.
Are you keen to share your tips and opinions about the aging process? Paid online surveys are the way to go. By completing just a few paid surveys on the Valued Opinions platform you can earn valuable vouchers towards high street and online brands. Consider using your online survey rewards to buy skincare products, work out gear and healthy supplements – all components of a healthy, anti-aging lifestyle.